Get a Ride When You Need It
If you have to leave work suddenly for an emergency, or stay late unexpectedly, Go Bloomington can help. We'll provide a free Lyft ride to you up to 5 times in one year, wherever you need to go!  To be eligible to participate in the Emergency Ride Home service, you must be registered with Go Bloomington, and carpool, vanpool, bike, walk, bus, or telework an average of 3 days a week.
Find out if you're eligible for by registering now!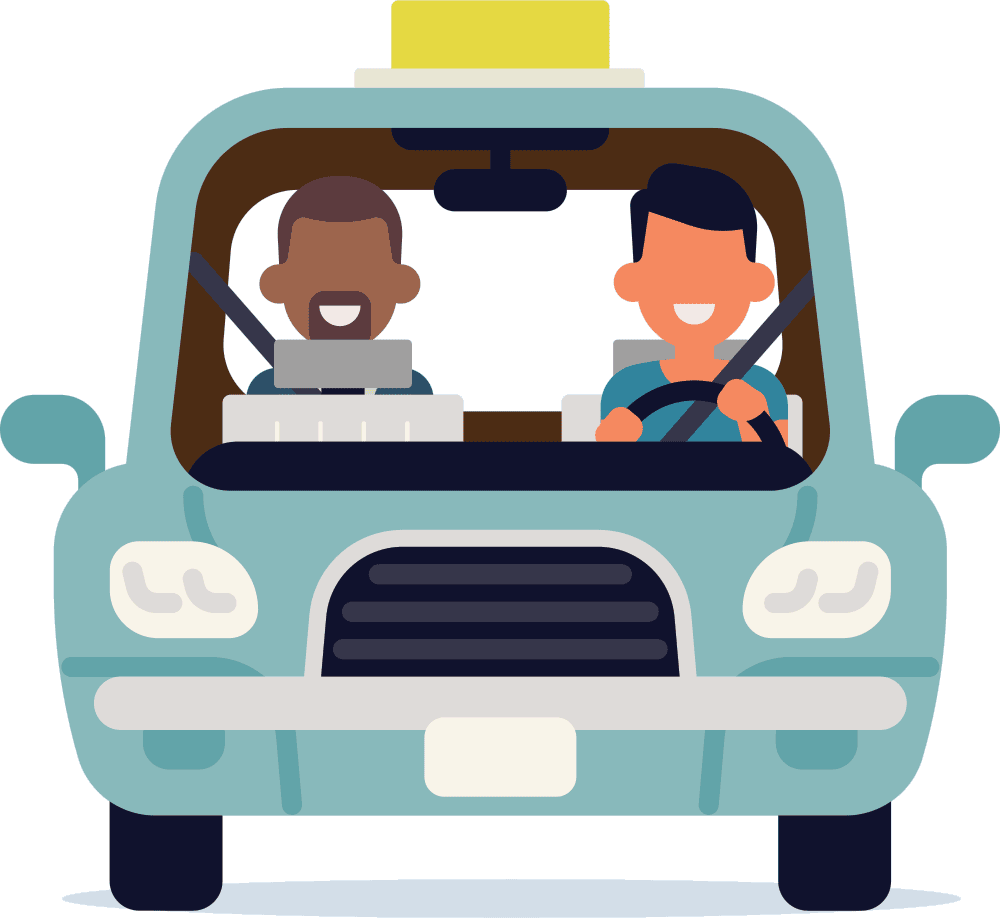 Register with Go Bloomington today and enjoy a smarter commute tomorrow.