Get up and


Go Bloomington!
Are you looking for better mobility options? We're here to help you find transportation alternatives, while breathing easy, feeling good, and saving money. Getting started is easy, fast and free!
Find a transportation alternative in Bloomington, Indiana that fits your needs today!
We're a Bicycle Friendly Community
Bloomington is proud to be recognized as a Gold-level Bicycle Friendly Community by the League of American Bicyclists. The City is the first to earn this honor in Indiana, and is the highest rated community in the eastern United States. Cyclists enjoy safe accommodation and facilities throughout our bike friendly city.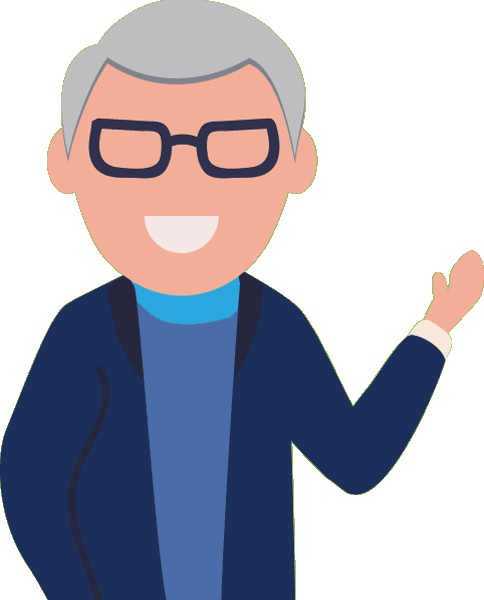 "The City of Bloomington is committed to reducing carbon emissions caused by single occupancy vehicles. Together, we can make a difference."
John Hamilton | Mayor

Register with Go Bloomington today and enjoy a smarter commute tomorrow.