Not only does carpooling reduce the number of automobiles needed by travelers, improving the air quality in and around Bloomington, but it also reduces carbon emissions, traffic congestion, and parking infrastructure demand!
Go Bloomington connects you with other interested carpoolers who live and work near you so that you can carpool together. Carpooling is key in building a better Bloomington for all.
To get started finding your carpool matches, register with Go Bloomington!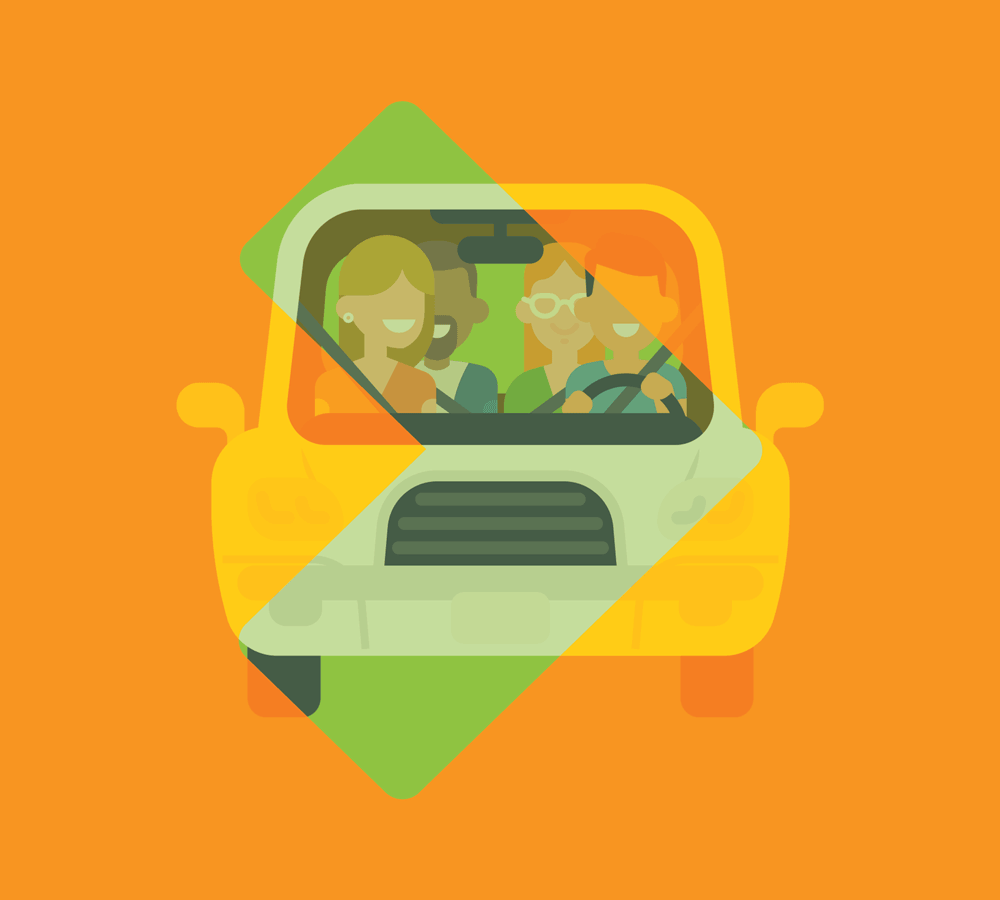 Register with Go Bloomington today and enjoy a smarter commute tomorrow.