The rolling hills and spectacular scenery around Bloomington make walking to where you need to be more enjoyable, plus, it helps you stay in shape!
View an interactive map of Bloomington to find the shortest walking distance from where you are to where you want to go! Visit Bloomington has exciting places for you to discover while you walk.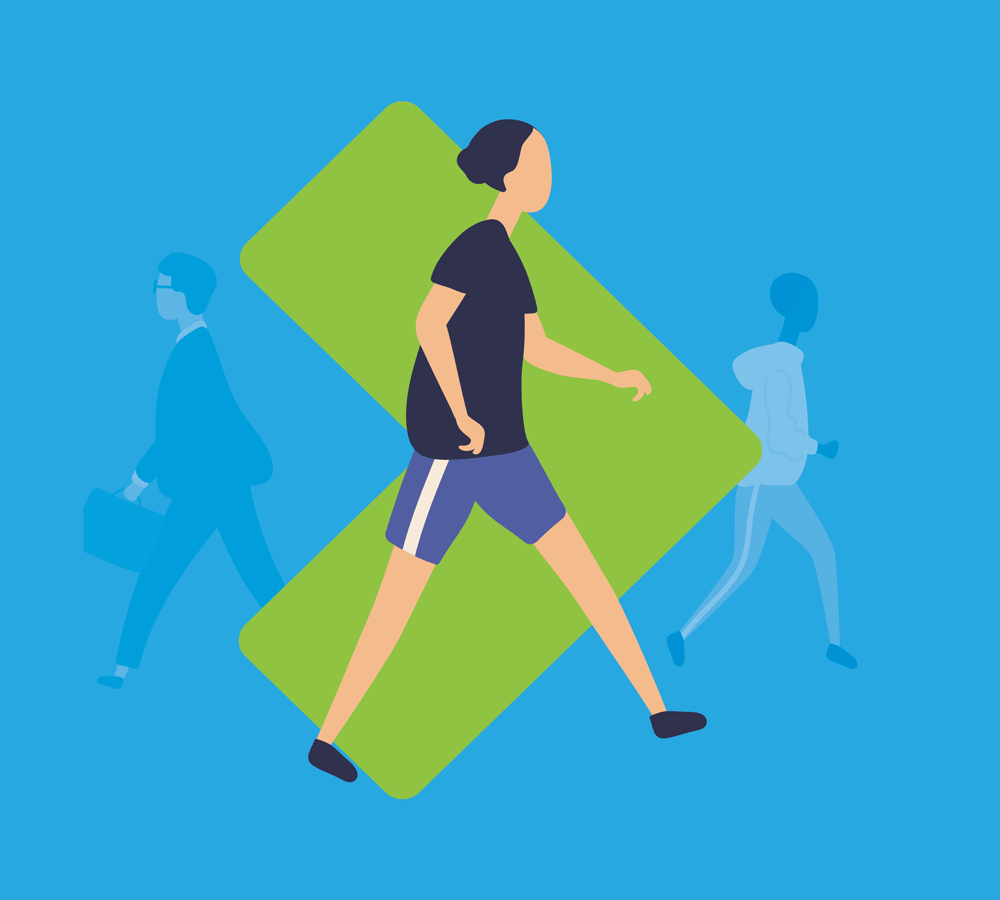 Register with Go Bloomington today and enjoy a smarter commute tomorrow.