Home of the Little 500 Bike Race, and setting for the Oscar-winning movie Breaking Away, Bloomington is a popular destination for touring cyclists and widely regarded as one of the top cycling areas in the country. Bloomington is proud to be recognized as a Gold-level "Bicycle Friendly Community" by the League of American Bicyclists, for "longstanding commitments to providing safe accommodation and facilities for bicyclists, and for their efforts to encourage bicycle travel for transportation and recreation." The City is the first designated "Bicycle Friendly Community" in Indiana, and the highest rated community in the eastern United States. Bicycling is also one of the best mobility options for cleaning the air!
Explore the vast network of city bike lanes and trails to get to where you need to go or just for fun! You can also find great places to bike to on the Visit Bloomington website.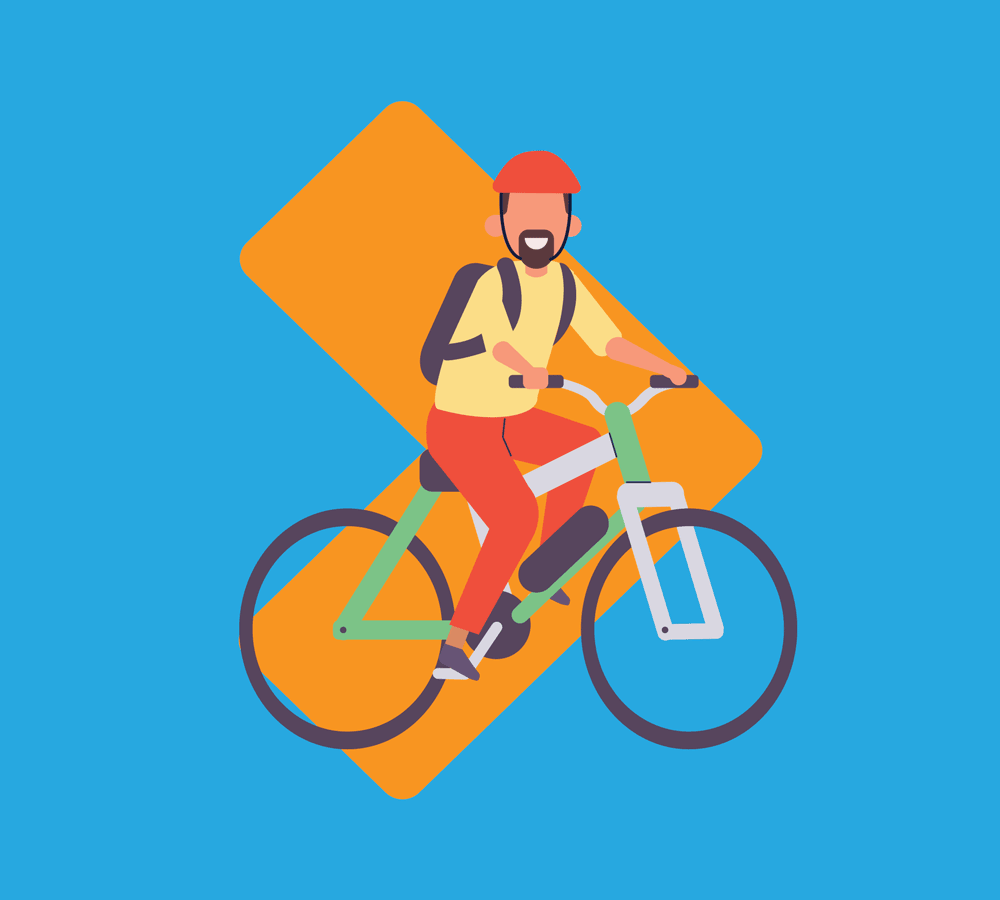 Register with Go Bloomington today and enjoy a smarter commute tomorrow.